8 tags
light highlights the secret
not sure how much longer to endure i always pray it will get better, that there will be more so much at stake but my heart is heavy i pray dear lord that you rescue me
5 tags
1 tag
2 tags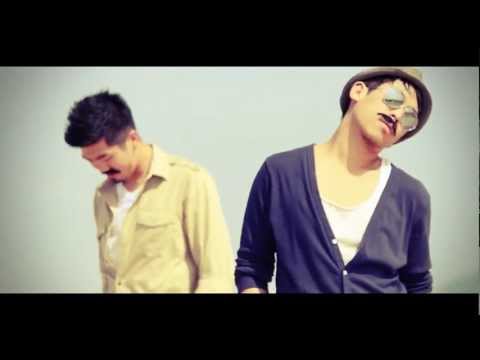 8 tags
7 tags
6 tags
4 tags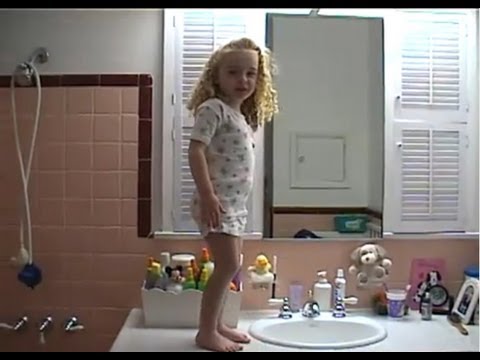 7 tags
7 tags
4 tags
6 tags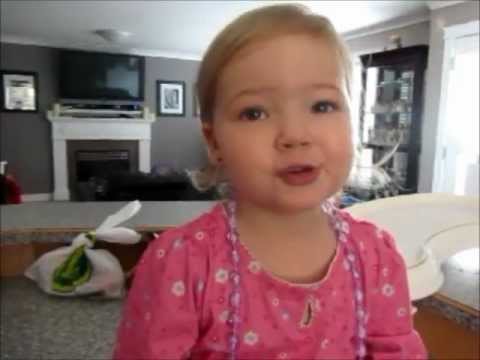 5 tags
5 tags
7 tags
5 tags
8 tags
Watch
Too cute.
4 tags
9 tags
i know you
I know the sounds you make, as many as they may be.  Little Bear is what i call you and it began when you growled at me.  How can a baby growl you ask, I believe it is because you are my little warrior boy I know you don't like to be confined or restricted, and will fight to have your way I know you  I know your smells, those I cherish the most I love to catch the smell of your breath while...
4 tags
5 tags
7 tags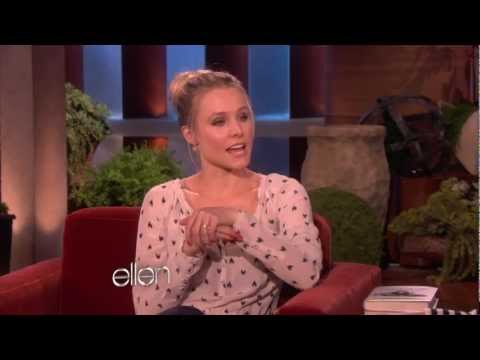 4 tags
crib diaries
My household came alive at 4:55 am this morning. And the reason; my little guys newest phase of development - trying to stand in his crib. Apparently, when this happens all sleep schedules and sleep patterns are interrupted. My husband and I tried to wait him out for 20 minutes but the waiting game was a combination of watching the monitor next to our bed and enduring mini panic attacks while...
6 tags
11 tags
7 tags
transition
a week an a half ago i was laid off from a company i adored and a brand i admire.  while i was sad and hurt i am starting to view this as a great opportunity to spend some quality time with my family and also determine how i can turn my passions into a career. changing gears…
1 tag
"How rare it is to find a soul quiet enough to hear God speak!"
– Francois Fenelon (via unworthyofhisgrace)
4 tags
Inspired
Last night I stumbled upon one of my favorite gossip blogs (yes, my dirty little secret) and saw the most beautiful picture of Kimora Lee Simmons frolicking on the beach with her beautiful family.  It stopped me in my tracks.  This woman, who was previously (and unfairly) criticized for having gained a few extra pounds, looked amazing and it was clear she worked really hard to look that way. ...
4 tags
3 tags
"We spend January 1 walking through our lives, room by room, drawing up a list of..."
– Ellen Goodman
9 tags
5 tags
5 tags
6 tags
8 tags
13 tags